Mark Young - New to the Collection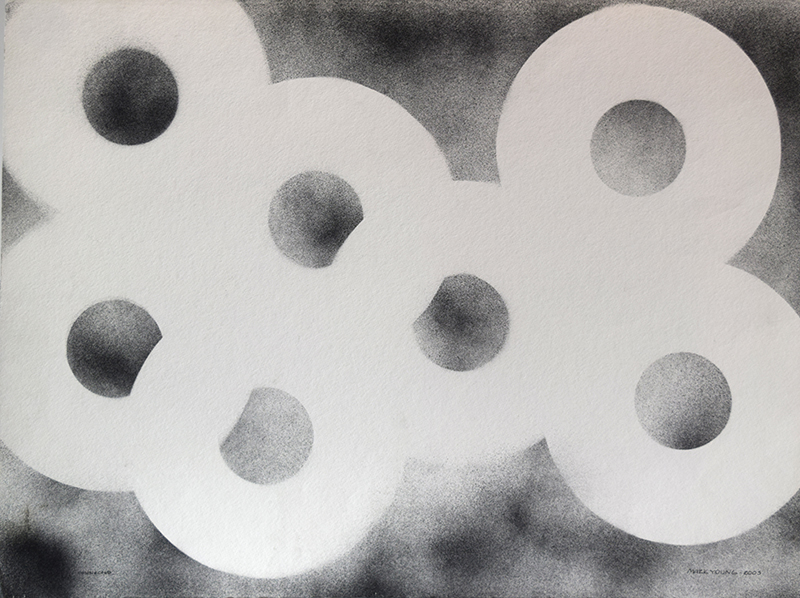 Mark Young's collection represents the span of a life's work of a local Bridgewater self-taught craftsman and artist who worked outside the art world. Mark was a ceaseless explorer of medium and form and style, whose work encompassed everything from watercolor to copper welding in the pursuit of his artistic expression. Much of his work represents an outsider artist whose contemporary times--including the burgeoning civil rights movement as well as his reactions to political and geopolitical change and strife. Neither his constant restlessness in form or style nor his own challenges in life (he was severely dyslexic, and add, as well as dealt with lifelong mental health issues), ever slowed or stimied his incredible output or dampened his constant striving for creation. Mark's collection represents an important outsider artistic voice that was active and working in the Bridgewater community, and one whose story, challenges, and work deserve to be seen as an example of an indefatigable pursuit of artistic practice.
For further images of the work of Mark Young, please see our collections page.