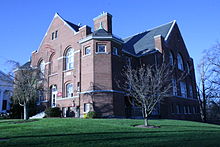 Art Center and Gallery
Open to the Public
Monday thru Friday, 9am-4pm.
Closed Holidays
Handicap Accessible
tel.508.530.2510
Visit our Facebook page
Schedule
January 13 - February 12/2015
February 17 - March 19/2015
March 23 - April 16, 2015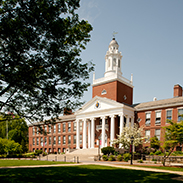 Boyden Hall
Ron Mello
January 15 - March 30/2015

January 16 - April 10/2015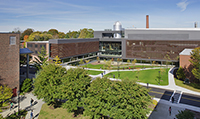 The Marshall Conant Science Building
Astrophotography
The Milky Way

Meteorites
Man learns about his place in this solar system through the falling of meteorites and the scientist of the space program.

The Elegant Universe
The Elegant Universe represents a selective view within the vast splendor of the known universe.

encourages artists, writers and independent curators to submit exhibition proposals. If interested, please download and complete the Exhibition Proposal form.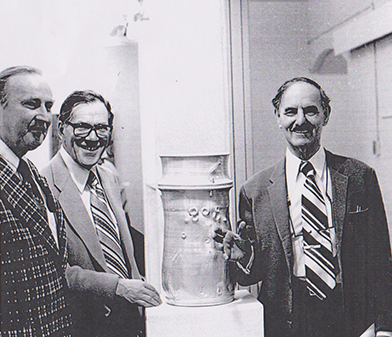 (l-r) Dr. Wallace L. Anderson, Prof. Robert Barnett, Pres. Adrian Rondileau