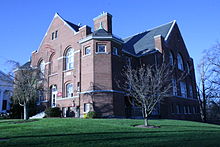 Art Center and Gallery
Open to the Public
Monday thru Friday, 9am-4pm.
Closed Holidays
Handicap Accessible
tel.508.530.2510
Visit our Facebook page
Schedule
Selections from the Laurence and Katherine Doherty Collection
April 27 - June 8, 2015
August 14 - September 28, 2015
October 5 - November 4, 2015
November 9 - December 3, 2015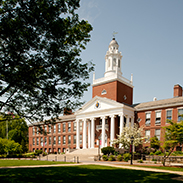 Boyden Hall
John Droege, Roger Dunn, Joan Hausrath,
Dorothy Pulsifer & Steve Smalley
April 1 - May 21, 2015

August 7 - October 30, 2015

November 9 - February 7, 2016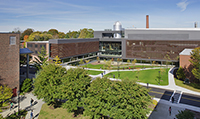 The Marshall Conant Science Building
Astrophotography
The Milky Way

Meteorites
Man learns about his place in this solar system through the falling of meteorites and the scientist of the space program.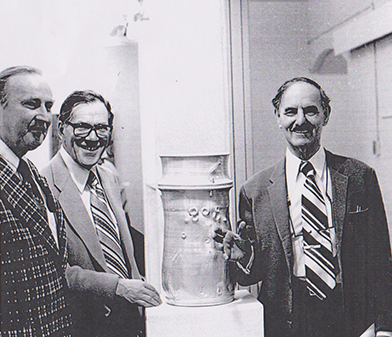 (l-r) Dr. Wallace L. Anderson, Prof. Robert Barnett, Pres. Adrian Rondileau
Exhibitions
April 27 - June 8, 2015
Anderson Gallery
Prints and Photography from the collection of Laurence and Katherine Doherty Collection.
Read
Previewing a few of the artists which will be exhibiting during 2015-16 at BSU; Karen Margolis, Nicholas Lampert and Stephen Burt.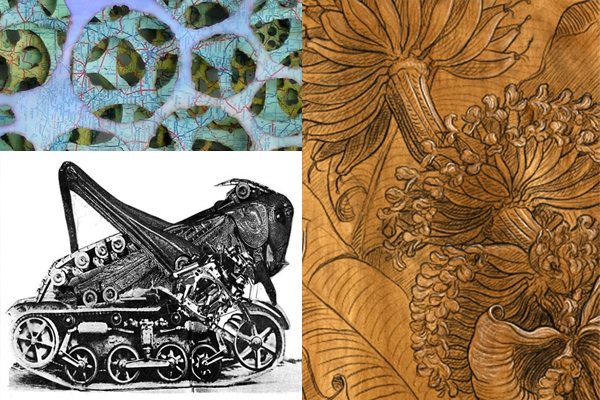 Boyden Hall Cases
April 1 - May 21, 2015

The works by the five BSU emeriti professors of art attemp to depict their personal reminiscences of the univeristy's oldest (1905) building.
Read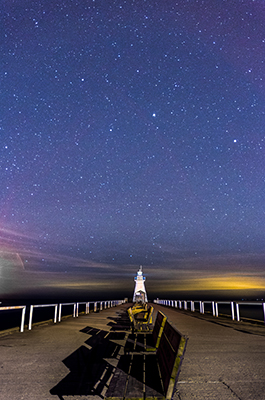 December 2014 - December 2015
Conant Science Building, 5th floor
Today most people in North America have never seen the Milky Way, it's not that the stars are any less bright...
Read
March 4, 2014 - May 22,2015
Portraits of Peru curated by Bethany Matern as part of the Independant Curators Project.
Read
Meteorites are very, very old. At about 4.5 billion years old, they predate anything found on Earth.
Read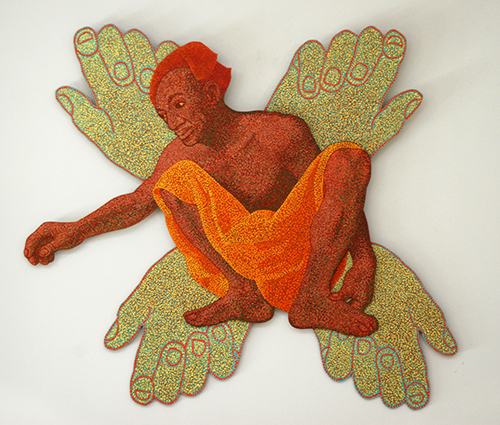 Internationally renowned South African artist Paul Stopforth has persistently borne witness to man's inhumanity to man...
These paintings are currently on display the Moakley Center Atrium.
Read