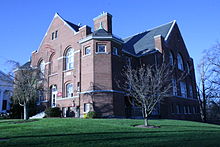 Art Center and Gallery
Open to the Public
Monday thru Friday, 9am-4pm.
Closed Holidays
Handicap Accessible
tel.508.530.2510
Visit our Facebook page
Jarred and Displaced
August 15 - October 26, 2017
October 30 - December 1, 2017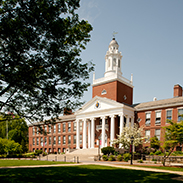 Boyden Hall
Calamityware
August - January 2018

Introduction
Second Floor Lounge
August - January 2018
Heart in Hand
Third Floor Gallery Wall
August - January 2018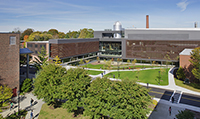 The Marshall Conant Science Building
Astrophotography
The Milky Way

Neuroplasticity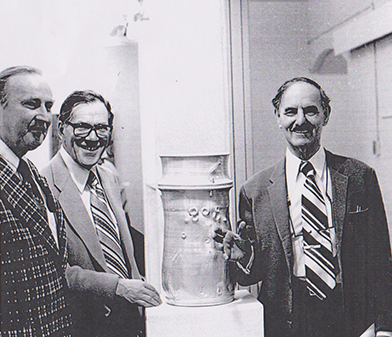 (l-r) Dr. Wallace L. Anderson, Prof. Robert Barnett, Pres. Adrian Rondileau
Exhibitions
Jarred and Displaced
August 15 - October 24, 2017
For a year Relander has been double exposing landscapes into mason jars, this to realize a childish dream. He plays with the idea of being an ambitious collector conserving his environments into a large personal collection.
Read
Jarred & Displaced from Anders Lönnfeldt on Vimeo.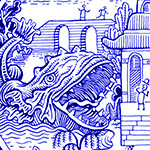 Calamityware
August - January, 2018
Boyden Cases
The Calamityware series started in 2011 when I inherited a traditional, Willow-pattern plate and decided to sketch it in my notebook.
Read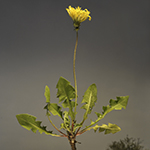 Introduction
Maxwell Library, 2nd. Floor Lounge
August - January, 2018
In my work, I explore the interplay between biography and fiction.
Read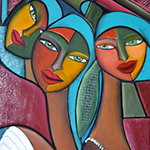 Fatma Barros
Heart in Hand
Maxwell Library, 3rd. Floor Gallery Wall
August - January, 2018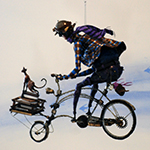 The Journey
Welcome Center Atrium
"The Book"………representing a college education opens to create "The journey"…………..full of lifelong friendships………….experiments in love……….the path to higher learning
Read