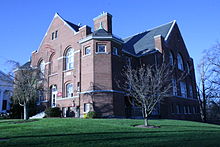 Art Center and Gallery
Open to the Public
Monday thru Friday, 9am-4pm.
Closed Holidays
Handicap Accessible
tel.508.530.2510
Visit our Facebook page
Schedule
January 16 - February 22, 2017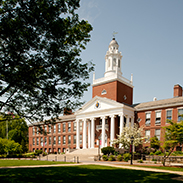 Boyden Hall
Rob Lorenson
August - December 2016

November 10 - January 15, 2017
November - January, 2017
January 23 - March 24, 2017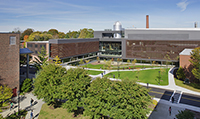 The Marshall Conant Science Building
Astrophotography
The Milky Way

Meteorites
Man learns about his place in this solar system through the falling of meteorites and the scientist of the space program.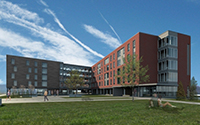 The Wellness Center at Weygand Hall
Self-Portraits by BSU students done without the aid of a mirror.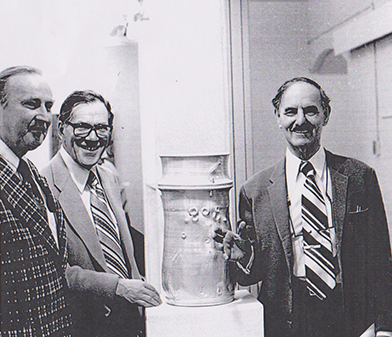 (l-r) Dr. Wallace L. Anderson, Prof. Robert Barnett, Pres. Adrian Rondileau
Exhibitions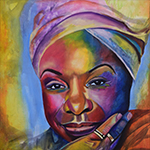 Jo Velhino
November 10 - January 9, 2017
Maxwell Library, 3nd floor
The beauty of jazz as captured in the paintings of Jo Velhino.
January 23 - March 24, 2017
Maxwell Library, 2rd Floor
My artwork is about illuminated spaces in specific times, connection with nature, and remembering what really matters.
Read
January 16 - February 22, 2017

Arrivals and Departures
Anderson Gallery
Read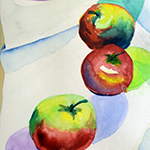 From the Collection
BDR
"Meaningful experiences demand expression," was one of the signature phrases of Dr. Robert A. Daniel,
Read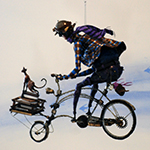 The Journey
Welcome Center Atrium
"The Book"………representing a college education opens to create "The journey"…………..full of lifelong friendships………….experiments in love……….the path to higher learning
Read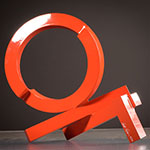 Discreet Units
June 13 - December 10, 2016
Boyden
The elements of my work exist in suspended animation. They are situated as though to freeze a moment...
Read
Moakley Center Atrium
My current work is a critique of society's lack of social tact and lingering prejudice surrounding adoption.
Read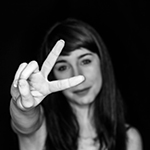 November - January 2017
Maxwell Library
The Profiles of BSU student photographers; Kelsey Leuenberger and Monica Rivera, were tasked to capture the breath of individuals through documentary portraiture of our students, staff and faculty.
Read