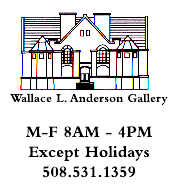 Schedule
November 12 - January 5, 2014
Reception: November 14, 4-6pm
Doug Menuez
January 21 - February 20/2014
Reception: January 30, 4-6pm
February 25 - March 27/2014

September 3 - January 9, 2013
The complete deck titled Clipped Wings
of cut paper playing cards.
Paintings of John Brosio
January 21 - March 11/2014
January 21 - March 11/2014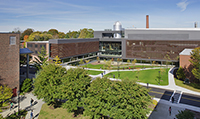 The Marshall Conant Science Building
The Elegant Universe
The Elegant Universe represents a selective view within the vast splendor of the known universe.

Concretions
This work explores the experiential qualities of abstract organic form.

Looking Up
Ongoing exhibition of celestial objects...

encourages artists, writers and independant curators to submit exhibition proposals. To recieve a submissions guideline, please email: Proposals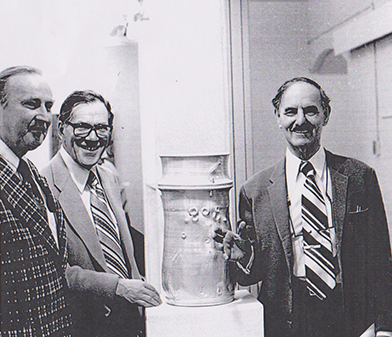 (l-r) Dr. Wallace L. Anderson, Prof. Robert Barnett, Pres. Adrian Rondileau