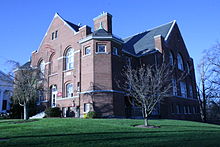 Art Center and Gallery
Open to the Public
Monday thru Friday, 9am-4pm.
Closed Holidays
Handicap Accessible
tel.508.530.2510
Visit our Facebook page
Schedule
November 12 - January 9/2015
The Empowerment of the Pin-Up
Reception - November 13, 6-9pm
January 13 - February 12/2015
February 17 - March 19/2015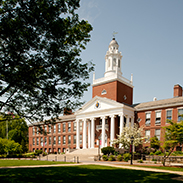 Boyden Hall
Rosemary Esson-Dawson
September 5 - January 9/2015

September 3/2014 - January 9/2015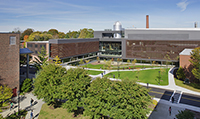 The Marshall Conant Science Building
Astrophotography
The Milky Way

The Elegant Universe
The Elegant Universe represents a selective view within the vast splendor of the known universe.

encourages artists, writers and independent curators to submit exhibition proposals. If interested, please download and complete the Exhibition Proposal form.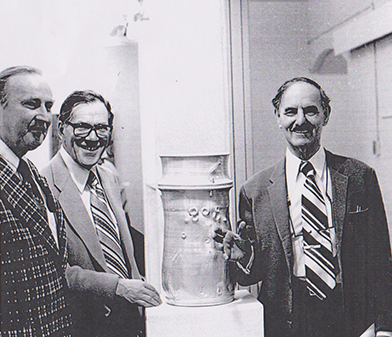 (l-r) Dr. Wallace L. Anderson, Prof. Robert Barnett, Pres. Adrian Rondileau
Exhibitions

By day, women from the group Girls Drawin' Girls are animators and artists for shows such as South Park and The Simpsons. But by night, they draw sexy pin-up girls!
Image by Eyvie
Read
This exhibition is an exploration of how food has been represented in art, illustration and photography. Mixing a selection of menu's that span 100+ years of Northeastern fare with the interiors of Boston's Gilded Age as photographed by T.E. Marr - illustrates how different dining and diet was just a century ago. Contemporary paintings by Pamela Johnson, Lee Price and Eric Wert delve into imagery of fast food, body awareness and the revitalization of the still-life.
Painting by Eric Wert
Read
Candace Cotterman Thibeault
January 13 - February 12/2015
February 17 - March 19/2015
In this exhibition I have explored the use of both traditional and surreal elements to express conflict often found between the inner and outer realms of experience.
Read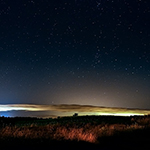 December 2014 - December 2015
Today most people in North America have never seen the Milky Way, it's not that the stars are any less bright...
Read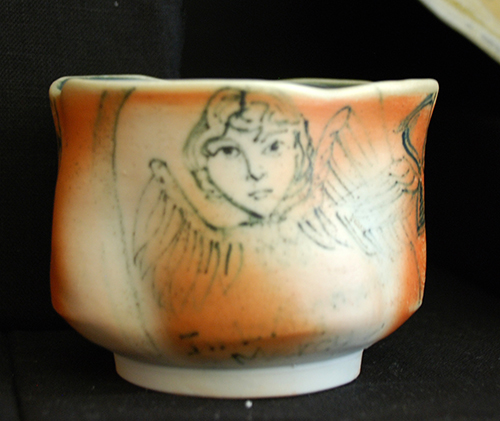 The ceramic canvas of Rose Esson-Dawson will be in the Boyden display this Fall.
Read
The Maasai (literally 'Speakers of Maa') are the most famous East African pastoralists, located in Kenya and Northern Tanzania. They probably migrated from the Nile Valley region...
Curated by Jonathan Shirland
Photos by Rushell Kwong
Read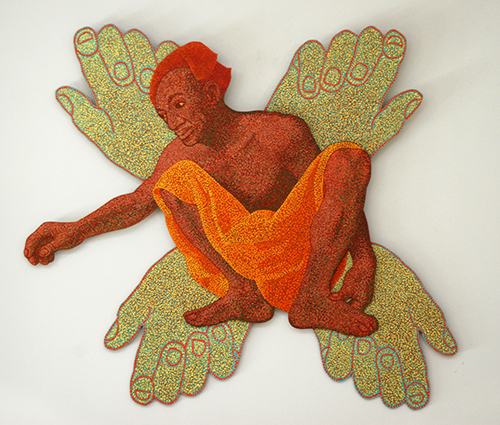 Paul Stopforth is a painter and graphic artist who works in oil, gouache, ink, charcoal, encaustic and lithography. He was inspired by the death of Black Consciousness leader Steve Biko in 1978; the artist created one of his most recognised works of art: The Interrogators. This series of work led to his exile from his native country of South Africa.
These paintings are currently on display the Moakley Center Atrium.
Read